Welcome to the University of Chicago Law School Federalist Society
Advancing the principles of freedom, separation of governmental powers, and that judges are paid to interpret the laws, not to make them.
Founded in 1982, the University of Chicago chapter of the Federalist Society is one of the three original chapters of the Federalist Society. Justice Antonin Scalia, then a professor at the Law School, helped organize our chapter. Each year, we bring speakers to the Law School for lectures and debates in an effort to open and balance the discussion on current, relevant legal issues. The Federalist Society also fosters a tight-knit social community, promoting career mentorship, academic opportunities, and social events among our membership. With nearly 75 dues-paying members and many more who attend our events on a regular basis, the University of Chicago chapter remains one of the most active chapters in the nation.
Three Former Members Chosen For Supreme Court Clerskhips
Congratulations to Krista Perry ('16), Nick Harper ('15), and Gilbert Dickey ('12)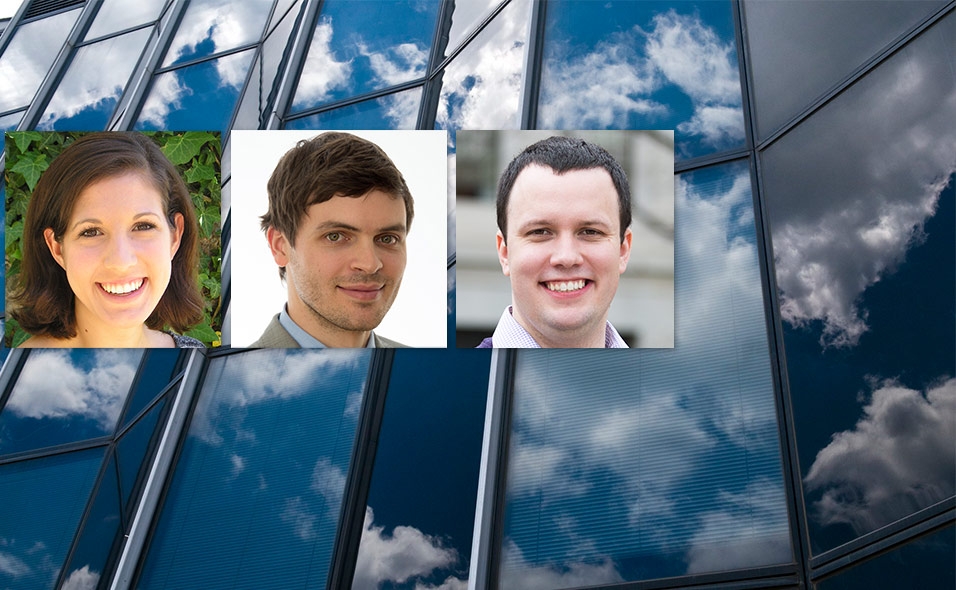 Three former members of the University of Chicago Federalist Society have been chosen to serve as clerks for the Supreme Court beginning in October. For more information, visit the Law School's official story at this link.